 
Icon Variant Pro Acension Helmet(Black)
หมวกกันน็อกIcon Variant Pro ที่ได้รับการออกแบบมาเพื่อคนรุ่นใหม่ ผสมผสานการใช้ประโยชน์จาก ADV โดยใช้วัสดุไฟเบอร์กลาส/Dyneema/Carbon Matrix พร้อมด้วยแกนEPS
ชุดซับด้านใน Wrader แบบ HydraDry ช่วยเพิ่มความสะดวกสบายของผู้สวมใส่และสามารถถอดทำความสะอาดได้ มีช่องระบายอากาศหลายทาง ผ่านการทดสอบในอุโมงค์ลม
มีคุณสมบัติตรงหรือมากกว่ามาตรฐานดังต่อไปนี้ DOT FMVSS 218 (US), ECE 22-05 (EUROPE), SAI AS1698 (ออสเตรเลีย) และSG (Japan)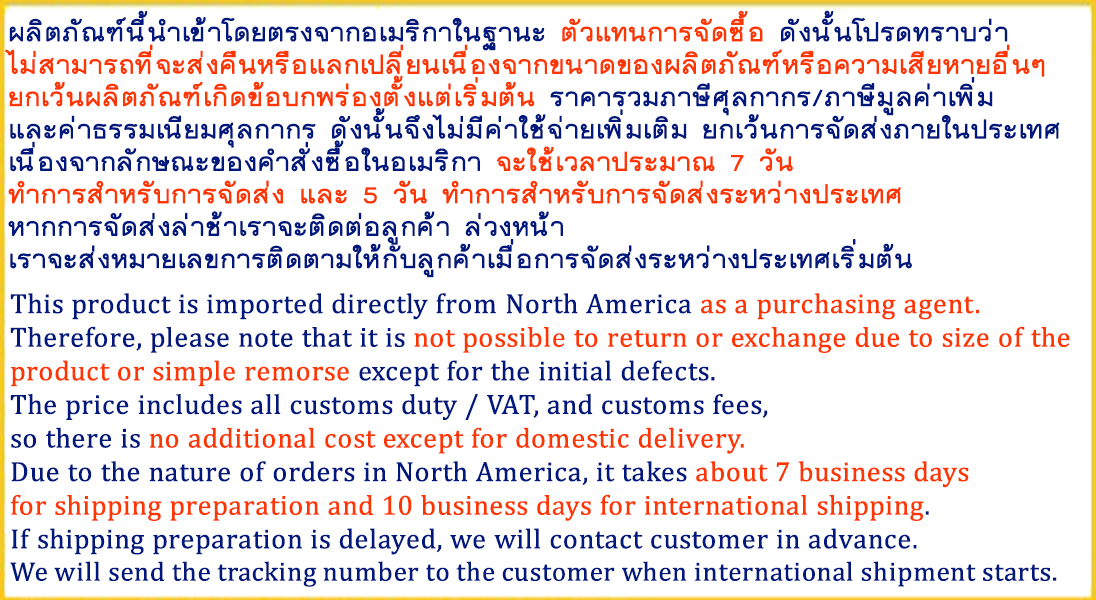 Icon Variant Pro Ascension Helmet
The Icon Variant Pro Ascension Helmet is an all-terrain terror that can hunt on the urban landscapes or prowl off the beaten path.
Its composite shell is lightweight and stiff. A sculpted neckroll interfaces with your jacket so you can lean forward into a tuck without binding.
A modular liner wicks sweat away so you can focus on choosing your line or the SUV that's about to drift into your lane.
The off-road inspired peak is wind tunnel tested for stability at speed. The Icon Variant Pro Ascension Helmet is ready for any adventure be it in the concrete jungle, logging roads or other mind altering journeys.
Features:
Handcrafted composite shell
Sculpted neck roll reduces jacket/suit interference
Five-piece modular liner with moisture-wicking HydraDry
Wind tunnel tested and refined anti-lift visor
Low-profile vents throughout the shell
Integrated chin EPS air channels reduce shield fogging
Quick change fog free shield
Removable chin curtain
All world standard, meets or exceeds the following: DOT FMVSS 218 (US), ECE 22-05 (EUROPE), SAI AS1698 (Australia) and SG (Japan) safety and testing standards.